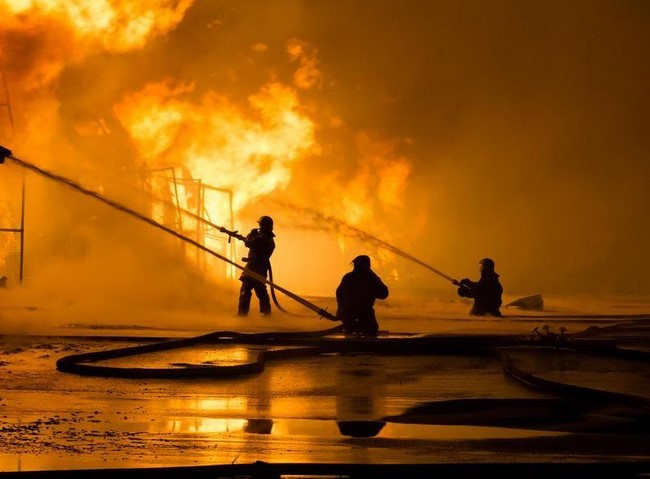 As you look around at what the fire created, you're not sure what to do next. How do you begin to evaluate what needs to be done? What steps should be done first? How can they be done safely? If you choose to hire a service that is capable of managing a fire damage repair, the restoration will come together a lot easier than you expected. Here are some of the ways that professional support can help.
A Precise Idea of What the Restoration Will Entail
One of the first things that the service will want to do is inspect the site. This makes is possible to determine what needs to be done and how to break the necessary tasks into a series of logical steps. This preliminary makes it all the easier to identify the type of equipment needed and even how many people should be assigned to take care of the cleanup and restoration.
Developing a plan of action also helps you to see that the site can be restored. If you were wondering if things would ever be the same again, the team just provided the answer to that question.
Moving Ahead Safely With the Site Cleaning
With a plan in place and the equipment on site, it's time to begin the cleanup. Cleaning and removing everything from the interior makes it easy to begin bringing order to the site. It also makes it easier to spot any additional damage that may have been hidden under the soot or other debris.
As the site's being cleaned, it will be possible to prepare for repairs that may be needed. That includes replacing sheet rock or other wall materials that sustained damage, or preparing to replace weakened floors or ceilings. Through it all, the team will be taking measures to ensure everyone working on the restoration remain safe.
Help With Getting Rid of What's Beyond Repair
There's a good chance that some of the contents were damaged to the point that cleaning and restoring them is not possible. Those can be sorted and separated from everything that can be cleaned and restored. Doing so provides you with a better idea of what will have to be replaced.
You can depend on the fire damage repair to remove those damaged items once they are properly accounted for and logged. Don't be concerned about everything being hauled to a landfill. Many restoration companies have procedures in place that help to break down materials so they won't pose any future threats to anyone.
Preparing the Documentation for Filing Insurance Claims
At some point, it will be necessary to file insurance claims. The support you receive from the restoration service will prove invaluable on that front. Along with detailed information about the scope of damage and the restoration costs, there will also be information about anything that needs to be replaced. That level of detail will go a long way to ensure that the provider has what's needed to process and ultimately approve the claim for payment.
A fire does not have to be the end of your world. With the right type of help, it is possible to recover and move forward. Call a service today and find out more about how they can help during this type of event. You'll be surprised at how much the right restoration service can accomplish.