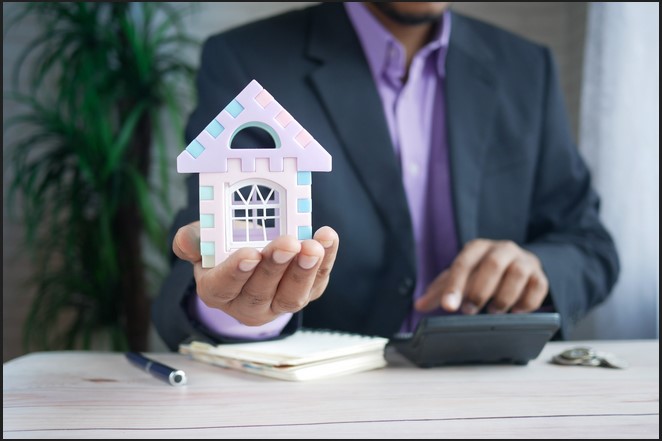 Why is Regencycore so Popular?
As the second season of the Netflix hit show Bridgerton has just been released, the notion of Regencycore is once again the talk of the town. Periodical dramas have taken the world by storm, especially during lockdown- and now homeowners are taking inspiration in terms of their property. Here at We Buy Any House, we have compiled a small guide to Regencycore interior.
What is Regencycore?
Taking the world by storm, Regencycore encompasses a style of décor and dress that is reminiscent of the early 1800s in England. It takes all the tropes of a Jane Austen novel and brings them to life through décor and dress. Its glamour, antique patterns, pastels mixed with bold colours. It engages with historical accuracy and an edgy entrance into the world of regal fashion.
But Why is it Called Regencycore?
In English history, there was a period of time from 1811 to 281 which was named the Regency era. This is because Prince George IV in fact became the regent, after taking his father's place King George III on the throne, as he was ill.
Throughout the Georgian period of time, there was an intense focus on properties that had an interior that resembled architecture typically found in Greece and Rome. This focused-on symmetry, ensuring there were clean lines and simple layouts- while also incorporating a sense of grandeur, through high ceilings, columns and arches in the home.
Fast forward to the Regency era, there was a shift towards making spaces more intimate. While furniture was once meticulously spaced out to make a home look as spacious as possible, now, the movement was towards clustering furniture to make a space more sociable. To adhere to the notion of socialising, furniture was then made more comfortable- with pieces being upholstered with a specific striped fabric that then became known as 'Regency Stripe'.
So Why Did Regencycore Become Fashionable?
The main reason this style of interior design is popular is because it focuses on proportions while also making a space feel beautiful. It's a great way to incorporate classic and elegant motifs into your home, while also drawing on a historical timeline of Ancient Egypt, Rome and Greece inspiration into your home.
Since the start of the pandemic, there has been an astronomical soar in how many people have turned to this style of interior design. Thanks to period-specific dramas, films and shows, there has been a renewed love for regencycore. Incorporating antiques into the home is a brilliant way to make your home interesting while also reducing your imprint on the environment by buying new furniture. Antique furniture has a sense of craftsmanship that cannot be replicated easily and it seems that homeowners are now beginning to appreciate it more.
This article was written by a quick house sale company We Buy Any House. If you're wondering "how can I sell my house fast?", head to the We Buy Any House website for more information relating to all property related enquiries.