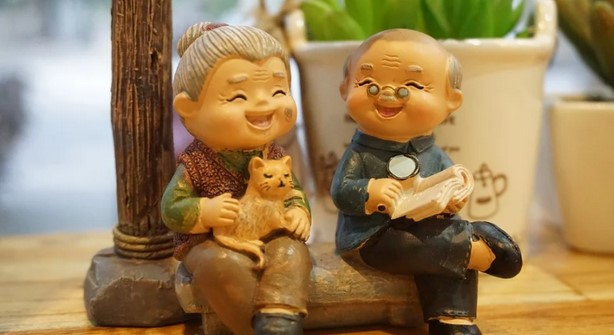 Growing old is inevitable, and as we grow older, we might find that we're not capable of the same things we used to do with ease, like climbing three flights of stairs or running a mile in ten minutes.
As your age starts to catch up with you, it's wiser to make home improvements as soon as possible so you can avoid inconveniences in the future. It's also easier to manage home renovations and communicate with contractors when you're still young instead of a senior citizen.
If you're planning to grow old in the house you're currently living in, here are some things you need to consider.
Minimise obstacles and hazards in the bathroom
Weaker joints and decreased flexibility mean that it won't be easy for you to climb in and out of a bathtub. Consider getting a model with lower walls or buying a walk-in bath to make entering and leaving the bathtub easier. Install a non-slip rug or treat the floors with non-slip substances to prevent accidents caused by wet feet. Move high shelves to a more reasonable height. Even if you can reach them now, don't forget that your height decreases as your bones grow weaker, so it's better to move them than face the inconvenience and risk of climbing a stool anytime you need to clean or get something from the higher shelves.
Install a stairlift
Most elderly folk experience some form of joint pain or mobility issues which makes climbing stairs difficult. You may need to install a stairlift in your house, especially if you have more than two floors. Don't forget to install them on the porch stairs as well.
Widen passageways
If you ever need a walker or a wheelchair in the future, you need to widen doorways and hallways to ensure that the whole house is accessible to you.
Change your overall house layout
It would be better for you to move your bedroom to the first floor to minimise the need to get up and down the stairs. Ensure that there's a bathroom on the first floor as well. You should also rearrange furniture and other items to prevent them being obstacles to canes, walkers, or wheelchairs. Replace glass furniture with sturdier alternatives to minimise accidents. If you don't want to get rid of certain items due to sentimental reasons, take necessary measures to secure them to prevent an untoward incident.
Replace doorknobs 
A typical doorknob may be difficult for those with arthritis since it requires you to grip and twist to open a door. Consider using a lever handle or installing automatic doors to make navigating around the house easier.
These are only a few of the renovations you can do to account for your future as a senior homeowner. However, if you feel that the cost of renovating may be more expensive than just buying another home, relocating to a more senior-friendly house isn't a bad idea either. Early preparation is the key so you can guarantee a safe and comfortable retirement life.
Image: https://pixabay.com/photos/grandparents-old-talking-together-3436463/