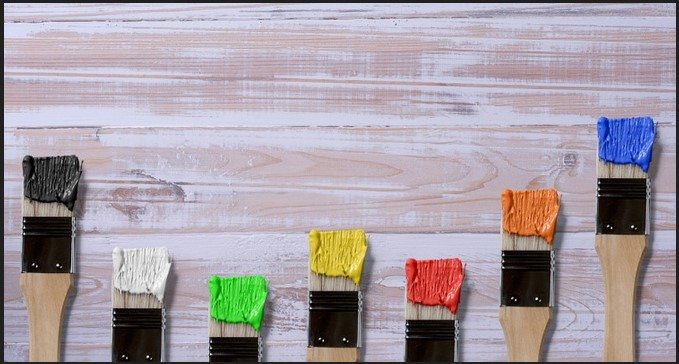 Planning to sell your home to relocate to a new place? Interior and exterior house painting Denver CO gives buyers a good impression. It shows you've invested enough resources into making your home an admiration to many. Repainting your home is key to sealing off the deals faster.
In every business, first impression is the key. Give potential homebuyers something to entice them and make your property stand out from the crowd by giving your property a fresh new coat. With this, you don't need to do much marketing because the property will advertise itself. Repainting a home for sale is one of the most cost-effective ways to attract potential homebuyers.
Perhaps, you are worried about the cost of a painting job? While it's OK to feel bothered, it should be the least of your worries because you are guaranteed a massive return. However, to make sure you sell off your property at a good market price, the paint job must be done well. At this stage, you do not want no rookie handling the paint job. Instead, reach out to a specialist offering interior and exterior house painting services in Denver.
Secrets to Quality Paint Job
Proper preparation and execution are the secrets to a quality paint job. If you are looking to put your property on the market and sell it off at the best possible price, hiring a professional could be the answer to the puzzle right in front of you. This is especially true if the interior or exterior wall isn't in great shape – cracked walls, fading or peeling paints, wall stains, etc. These experts will complete the job faster and ensure the use of high-quality paint products to give you the most desired result – a visually appealing building.
Which Colors Appeal to Most Potential Homebuyers?
You never can tell which color appeals to most homebuyers. If you are confused, you can always count on professional interior and exterior house painters. Check out a few tips for choosing the right kind of color for your repaint job.
Most homebuyers fancy a home with neutral colors. If your property is in an older neighborhood, opt for heritage colors to blend perfectly with the environment. Sometimes, your choice of painting will depend on the neighborhood and not necessarily your personal preference

A multi-colored building can sometimes put buyers off. The exterior of a home should have no more than three colors. The first color for the house exterior, the second for the garage doors, and the third for the entry doors.

Enhancing the looks of your front door can positively impact the market value of your home. Perfect colors for your front doors include navy blue, black, or even slate grey.

To give homebuyers an impression of a large home, opt for lighter shades. If, on the other hand, you want to create the illusion of a smaller home, darker shades will work just fine.
A fantastic interior and exterior house painting job is what you need to sell your home faster.